Ladyboy's squirting!
It's time you've tasted one of the most wonderful of Asian delicacies: gorgeous lady boys! Known as the "third sex" these cuter-than-cute Asian trannies and Thailand T-girls tease and please their hot lady cocks, stroking and jerking until they explode with jizzy, hot ladyboy juice! With their perfect blend of feminine features, slim waists, lovely tits and ass, Asians definitely make the hottest exotic shemales, being totally comfortable in their own skin, so to speak! Sign Up Now! The taste of taboo was never so good.
Get Full Instant Site Access!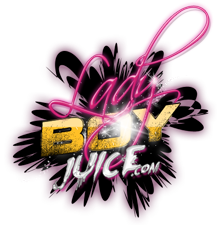 Anna
Perfect ass, perfect titties, perfect cock - Anna is going to blow your mind! She's short but extremely curvaceous, with a nice round ass that you would have trouble not reaching out and just grabbing. She is also packing a massive pair of tits for such a tiny frame! She's got a small cock, but that doesn't matter because this babe is obviously more in to getting fucked in the ass. She strips down to her high heels and fishnets, bending over multiple times and showing off her ass crack. This babe is pretty much desperate to get drilled in the rear end, peeling open her own butt cheeks and holding her rectum open for your inspection.

Get Full Access To Our Entire Solo T-Girl Porn Collection!
The Web's Biggest Solo T-Girl Site Online - So Many Hot Girls Inside Beating Off For You!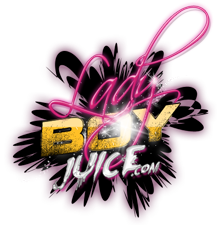 Few
After a beautiful ladyboy like Few has smiled at you, you are her slave - it doesn't matter if she shows you that big stiff cock in her pants, you're still going to want to slam the shit out of her! The skillful seductress has got a smile that would melt the coldest heart, along with a huge set of boobs and some feminine curves around the hip, waist and ass area that will get you instantly erect. In typical Asian fashion she is quite hairy and unshaved between her legs, with her thick pubic hair tapering away to an equally thick dick! Her bright pink cock head is already rock hard and leaking a trickle of sperm - very horny stuff!

Get Full Access To Our Entire Solo T-Girl Porn Collection!
Incredible High Resolution Photos Inside Of All The Hot Solo Action!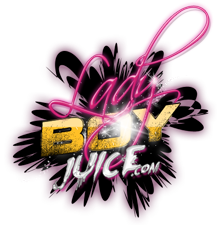 Kayla
Thai transsexual Kayla turns up for her shoot looking casual in a short denim dress and a low-cut top. This one's a real beauty - look at those rosy cheeks and those soft lips! Wouldn't you love to have that sweet mouth wrapped around your hard dick? She rolls around on the sofa removing her clothes piece by piece, revealing a pair of extremely natural looking boobs. When she finally pulls off her panties and shows off her piece, your mouth water - it is long, thick and perfectly straight. This babe is super hot!

Get Full Access To Our Entire Solo T-Girl Porn Collection!
A Mountain Of Exclusive Asian Transexuals Waiting To Please You Inside - Join Them Now!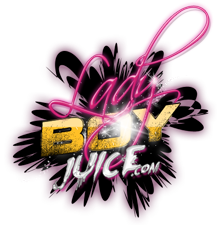 Dii
Damn this horny Thai bitch is hot! Dee has got a phenomenal pair of little titties, perfectly shaped and sized and extremely natural. She shows off her incredible rack whilst leaving on her tight white panties with matching stockings and suspenders. Finally, after much teasing, she gets out her fat cock - and what a magnificent weapon that is! It's long, brown and thick, with a full pair of balls; unlike a lot of these hormonal shemales, Dee is also capable of maintaining a throbbing erection. The dick points straight to the ceiling as she pumps it slowly but firmly, licking her lips as the first drops of jizz come dribbling out.

Get Full Access To Our Entire Solo T-Girl Porn Collection!
Asian Girls With Satisfyingly Big Cocks. Watch Them Beat Their Meat By Joining Here!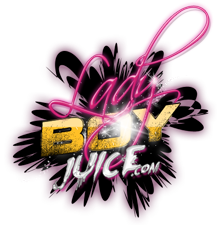 Kwan
While some Asian girls are shy and submissive, busty ladyboy Kwan is definitely a fun loving whore with no inhibitions about nasty sex! She's dressed up in a slutty maid's uniform for her fuck session today, with a little frilly skirt and fishnet stockings held up with slutty suspenders. She quickly gets her top off, showing off her incredible fake boobs, and then she bends over and shows you that sweet little asshole at the back. She even peels her ass cheeks open, sticking the tip of one finger into her tight rectum to show you exactly what she wants. Go on, go ahead - give this dirty anal bitch the fucking that she needs!

Get Full Access To Our Entire Solo T-Girl Porn Collection!